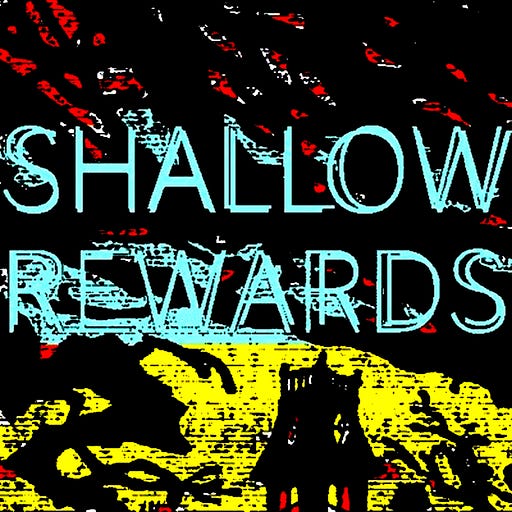 Jul 7, 2019 • 47M
The Cure: Three Imaginary Boys
Celebrating the days of advertised oversampling ratios.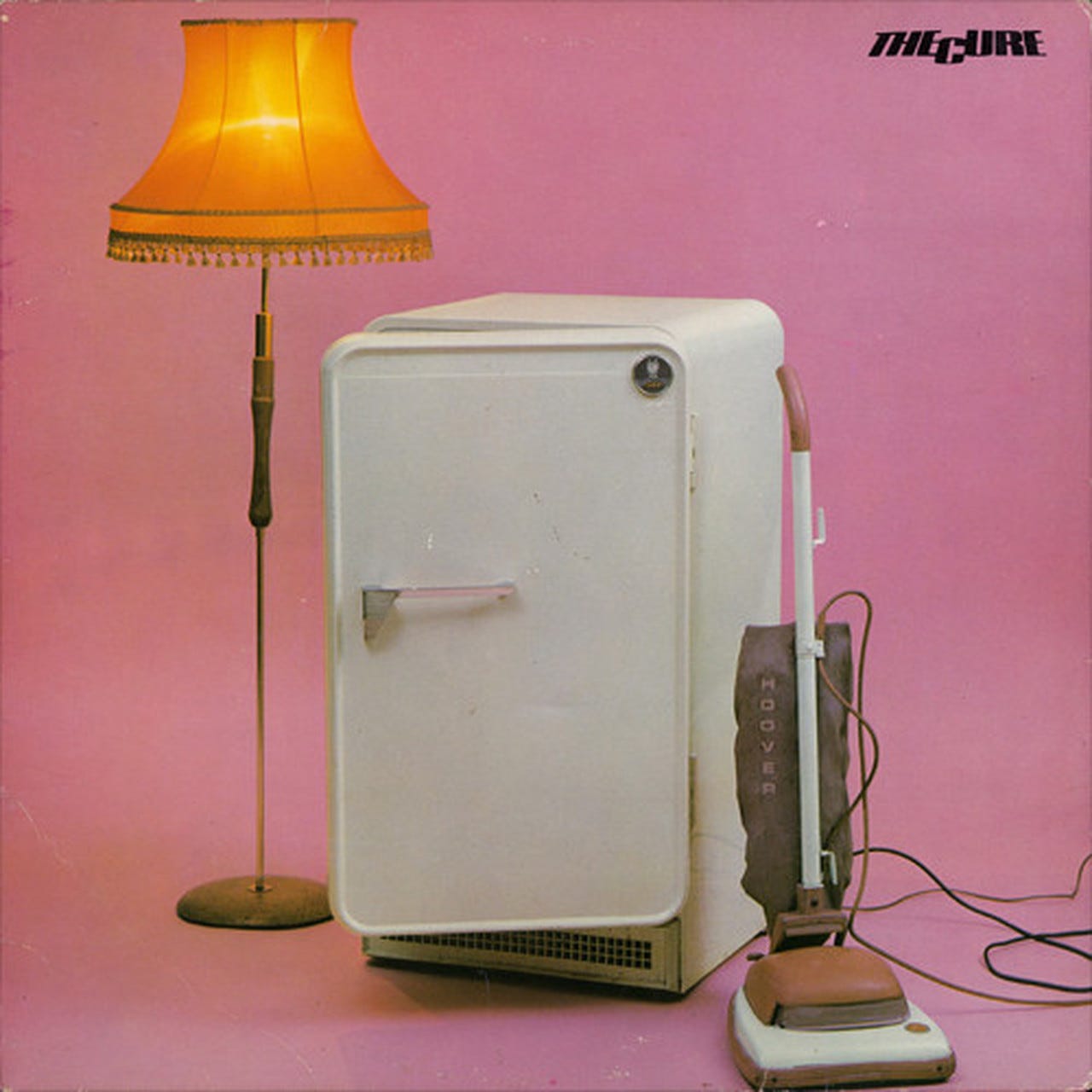 On the Cure's uneven 1979 debut, its debts to pub, punk and prog rock, and the importance of older siblings. An accompanying Spotify playlist is available below; please listen on random as this is a broad primer, rather than mix-tape storytelling.
Apologies for the uneven sound during the first two sessions that make up the podcast; I had to pick up new gear, and three years on from my last wave of material, I was pretty rusty in all phases.